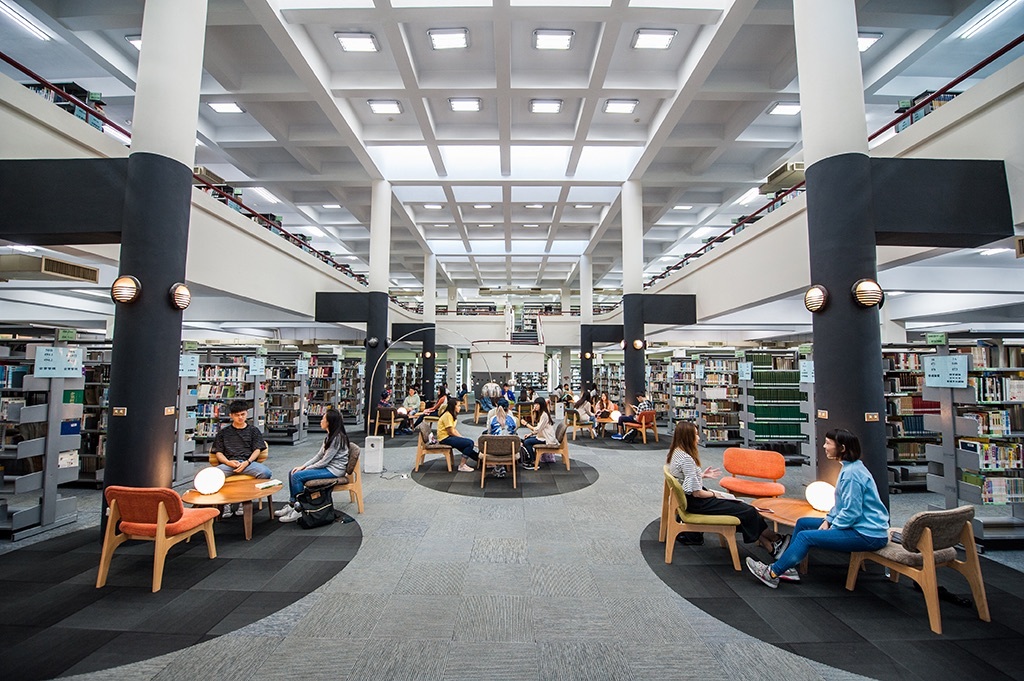 本處簡介
靜宜大學為美國主顧修女會所創辦,校園自始即充滿國際化氣息,而國際合作更是校務發展的重點。鑒於國際交流活動日益蓬勃,國際學生業務也愈趨繁複,因此本校於民國94年8月1日,特將原隸屬於「研究發展處」的「國際交流組」,正式獨立成為「國際事務室」,成為本校之一級行政單位。
近年來,本校除了全力推動國際化,兩岸學術交流更是蓬勃發展,為了因應此一機會及挑戰,「國際事務室」於民國100年6月2日,正式升格改制為「國際事務處」,並自102年8月2日起,更名為「國際暨兩岸事務處」,並設置「國際事務長」一職,綜理全校之國際及兩岸交流相關事務。
國際暨兩岸事務處之下設置「國際交流組」、「國際與大陸學生事務組」、「國際專修部」及「華語文教學中心」,同時也組織「境外學生顧問室」工作團隊,聘請各院專任教師擔任境外學生顧問,藉此擴大服務所有境外學生,積極提升管理綜效,全力推動本校之國際化發展。
Providence University in Taiwan was founded by the Sisters of Providence of Saint Mary's of the Woods, Indiana, USA in 1956.
Since then, PU has been recognized for international campus atmosphere and international collaboration has also been one of the most important strategies for the development of the university.
To better serve the faculty and students from all departments, The Office of International Affairs (OIA), separated from the Office of Research and Development, was established in 2005 to be in charge of all International Affairs for the university.
In 2011, OIA was transformed and upgraded to an office in the first category with four divisions, namely; Academic Exchange Affairs, Division of International and Overseas Students Affairs, International Foundation Program and Chinese Language Education Center. Following the organization's restructuring to enhance competitiveness, a Dean was appointed by the president to lead and manage all International and cross-strait affairs for the university.
On August 2, 2013, the office was renamed The Office of International and Cross-Strait Affairs, with the aim in view of extending its excellent services to all students and faculty around the world.