【國際交流Online Conference】University of Haifa (Israel): SEA Conference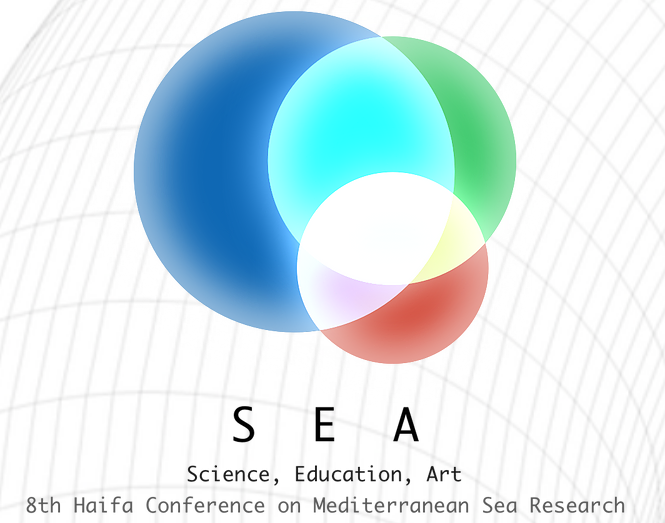 (Israel) University of Haifa: SEA Conference - For Science, Education and Art
Event Date: July 14 - July 15, 2021 (two days event)
Conference Schedule: please visit the website HERE
Fee: Free of charge for partners
Online Registration: please see link here
* Please use this online registration form to select for which dates and activities you would like to register. All activities are intended for the general public. Activities are free of charge but require pre-registration. Further information can be obtained on the conference website: https://www.seahaifa2021.com
We are excited to present the UofH Marine Sciences School SEA conference, that will take place on July 14th and 15th at the university, around Israel and remotely. SEA stands for Science, Education and Art, and will bring together a highly diverse group of scientists, educators and artists to discuss the many ways these field can interact. We have a fantastic line-up of presenters from Israel and abroad (MIT, Stanford, University of Pennsylvania, Oregon State University, Scripps - as well as independent sound and video artists, illustrators and authors).
Agenda and more information can be found on the conference website, https://www.seahaifa2021.com/.
The talks on July 14th will be translated into English, Hebrew and Arabic, and livestreamed online.